The Bachelor Tell All Blog
The Sexy Farmer plowed a lot of fields this season...so the Bachelor Tell All was bananas to say the least. The weirdest part was probably knowing that Chris's tongue was in every woman's mouth that was sitting on stage.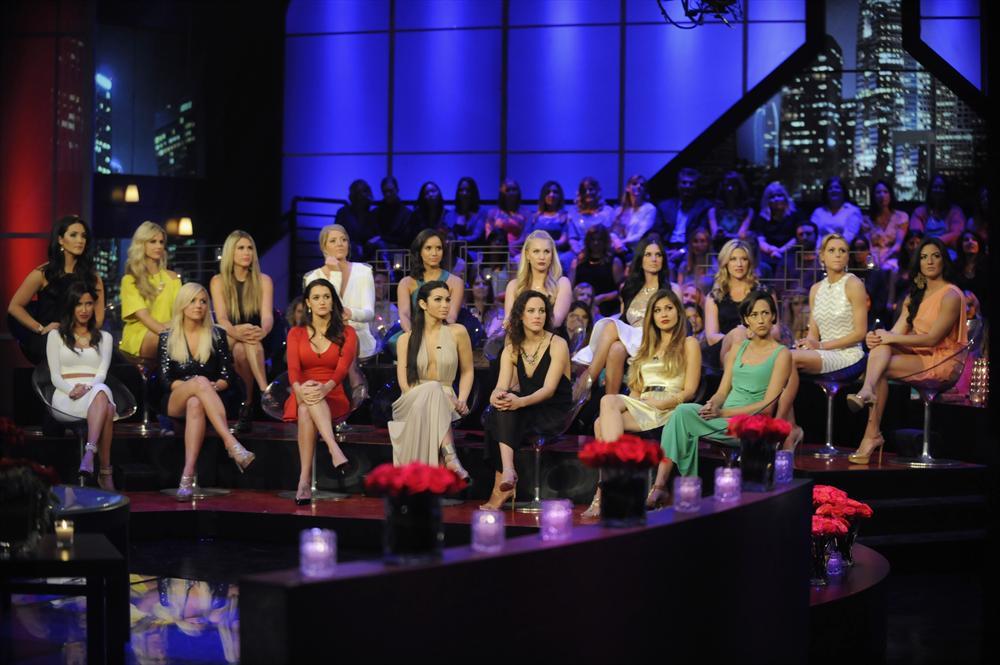 (Photo courtesy of Twitter.com @bachelorabc)
They started it off with Chris Soules and Harrison crashing Bachelor Watch Parties...which hello!!! How can I get on this list for next year?!? There were of course Bachelor Drinking Games, like every time Chris kissed a girl you took a shot...which sounds awesome in theory...but I have a full time job and I would still be drunk from months ago if I had played.
Britt took the hot seat and whoa my goodness...she and Ashely I played nice but Carly came in with her claws out. A weird thing happened though..the audience kept cheering Britt on and booing Carly...and maybe I am just a mean girl too...but I thought Carly was hilarious and the least fake part of this season. Okay...she probably should not have made hand puppets to make fun of Britt...but come on...girl flip flopped like she was wearing Rainbows at the Beach.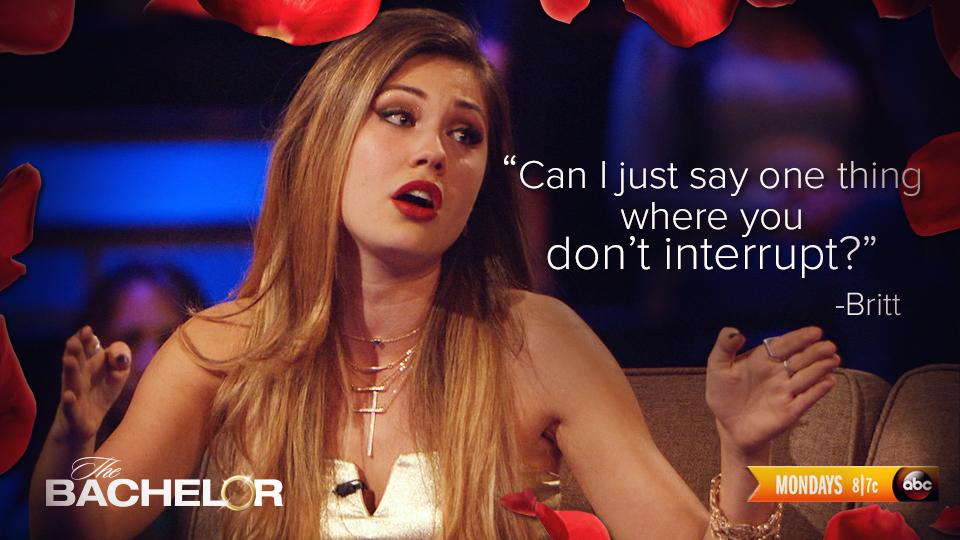 (Phot courtesy of Twitter.com @bachelorABC)
Britt tried to keep it classy and cried through the whole thing and honestly spent a full half hour of the special tossing her hair...you could tell she was working it trying to get named Bachelorette...but little did she know our girl Kaitlyn had already nabbed the title.
And then...dun dun duuuun...Kelsey took the hot seat. And she of course started it with some crocodile tears. Listen ladies...take a lesson...its not crying if there are no tears...we know you are faking!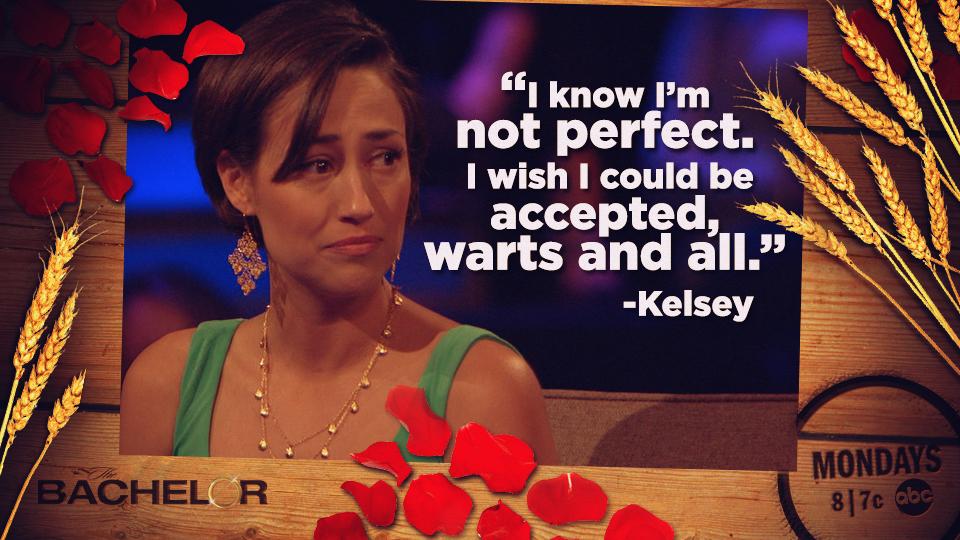 (Photo courtesy of Twitter.com @BachelorABC)
So Kelsey was all like blah blah blah and says that people questioning her motives made her feel like she is reliving the grief of her husband's death...and then she snotted all over Chris Harrison's hankie out of his pocket. The only way to describe her up on stage...is awkward. The other girls rolled their eyes the entire time and Ashley I looked like she was about to hulk out of her pretty little dress to jump all over Kelsey.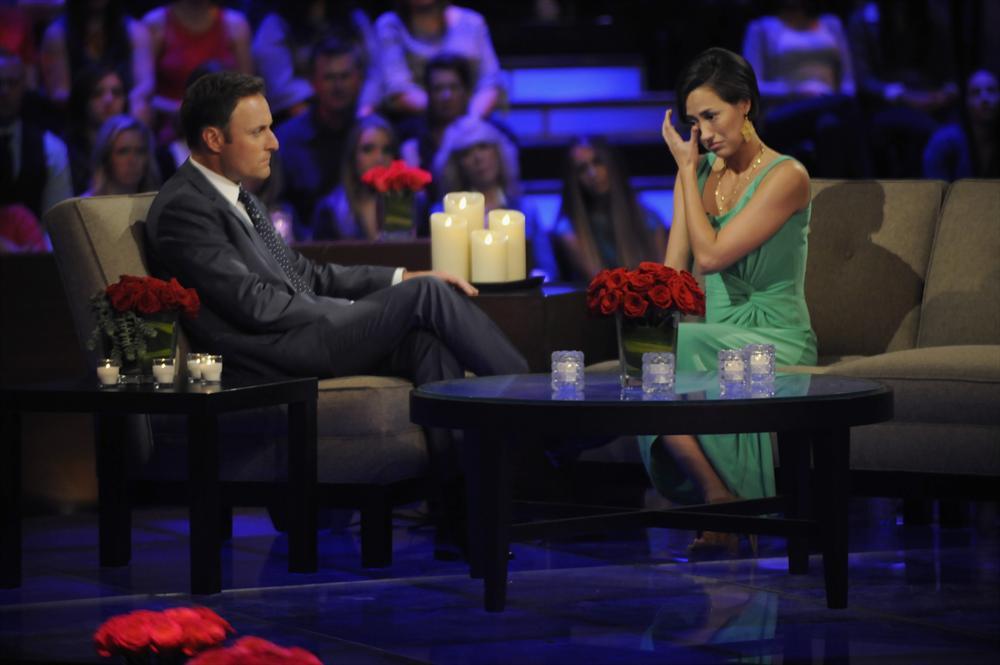 (Photo courtesy of Twitter.com @BachelorABC)
The girls tore into Kelsey...including someone who was sent home so early..I don't even know her name jumped on Kelsey and said that you do not grieve by using your dead spouse as a card. Britt of course was like "guys be nice" and it was totally contrived.
Since things were getting so heavy...Chris Harrison knew what to do...bring out Ashley S...which btw...I am still convinced she is a paid actress.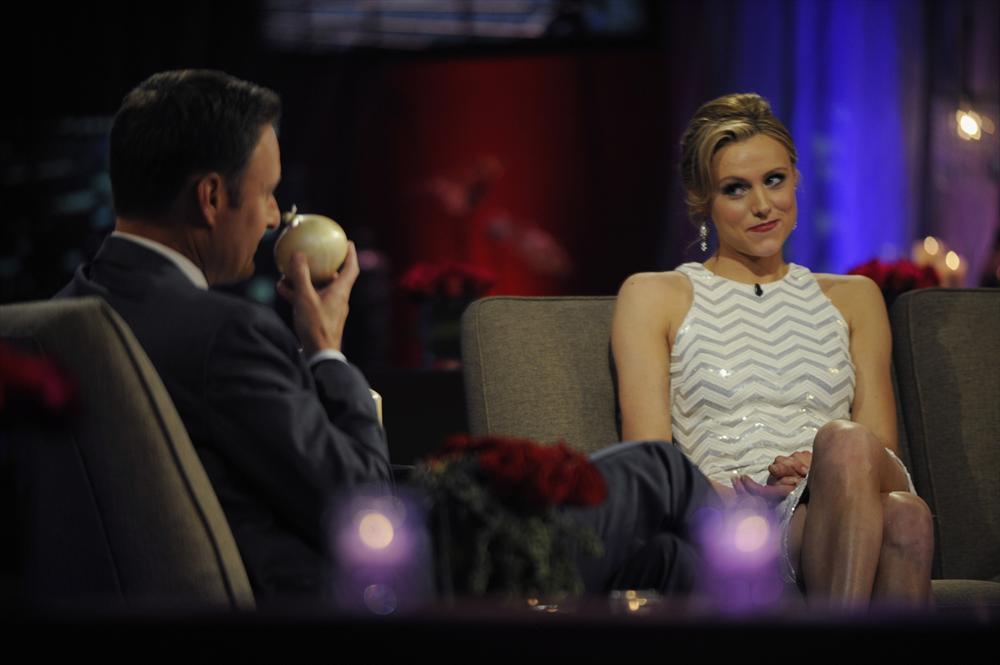 (Photo courtesy of Twitter.com @BachelorABC)
She came out and was bizarre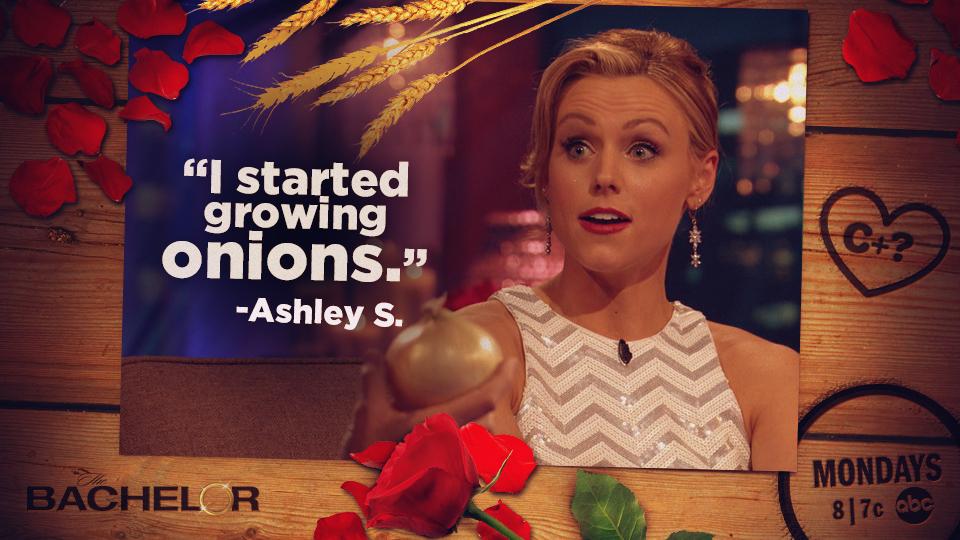 (Photo courtesy of Twitter.com @BachelorABC)
and even weirder...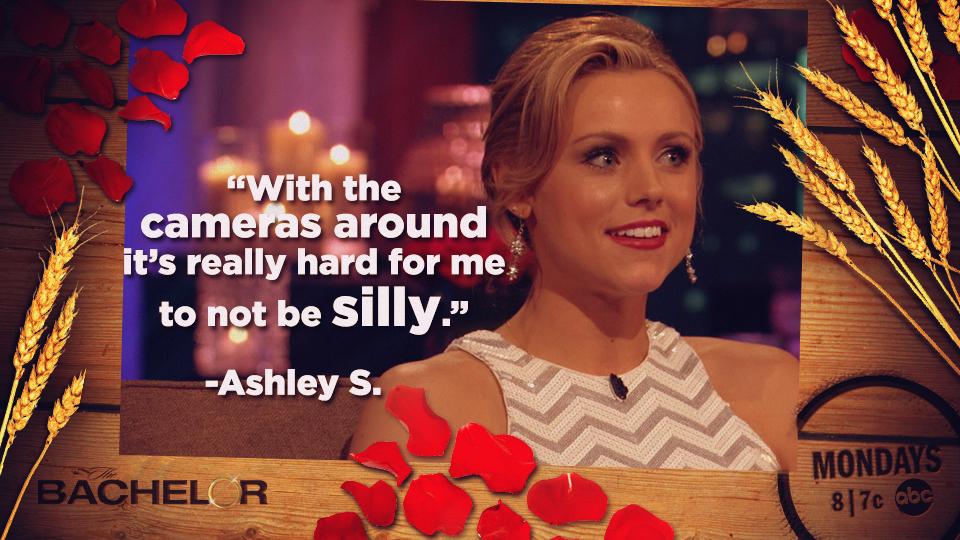 (Photo courtesy of Twitter.com @BachelorABC)
then she got offered a role on Bachelor Paradise and she of course space cadeted out and didn't give an answer.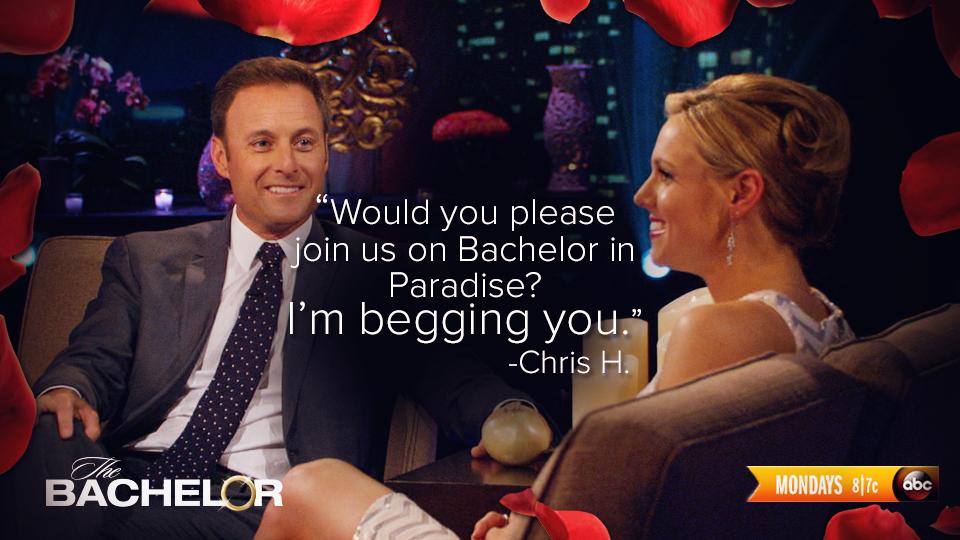 (Photo courtesy of Twitter.com @BachelorABC)
Jade took the hot seat and honestly...ever since I googled her...I can't look at her without thinking about her naked...I mean her Playboy pics were so naked I think I saw her ovaries...she talked about how Chris didn't keep it real with her and as a result she hasn't been able to properly move on and the she is still seeking closure.
(Photo courtesy of Twitter.com @HollywoodLife)
Out rolls Kaitlyn...and I just really liked her this seaosn. She was funny and just seemed like someone you could throw beers back with and talk about anything from lady cramps to Britney Spear's weave. She was the first person to cry up there that I actually felt was showing real emotion. Obviously she was left dumbfounded because she spent the night in the Fanta-NASTY suite with Chris.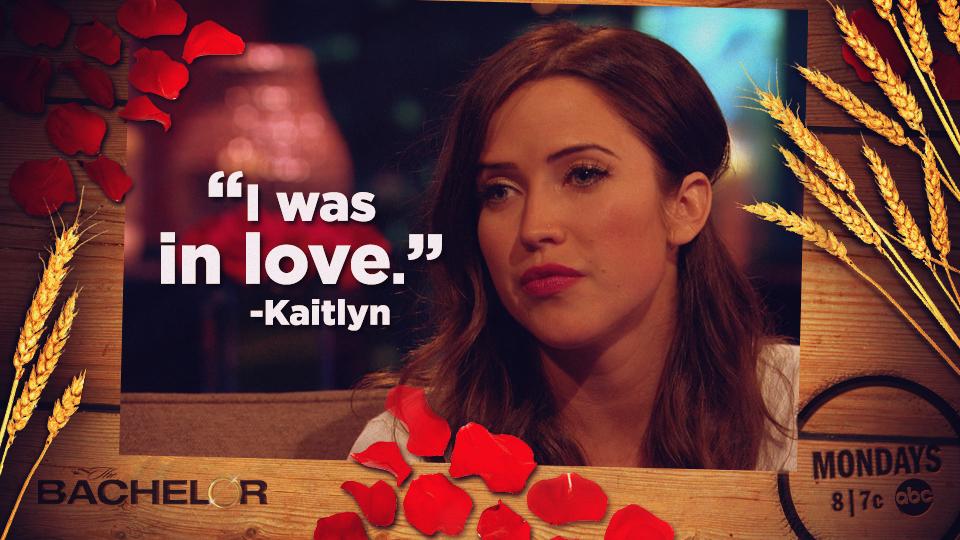 (Photo courtesy of Twitter.com @BachelorABC)
Then out walks Chris...and the room gets weird. Britt is the first to confront him and the two share an awkwardly long embrace and all I can do is feel bad for Whitney or whoever he chose for how much he is squeezing a woman he used to date...and once they sat down it was like Britt thought she was still Chris's favorite and tried to establish their connection again and he froze her out...way to go Prince Charming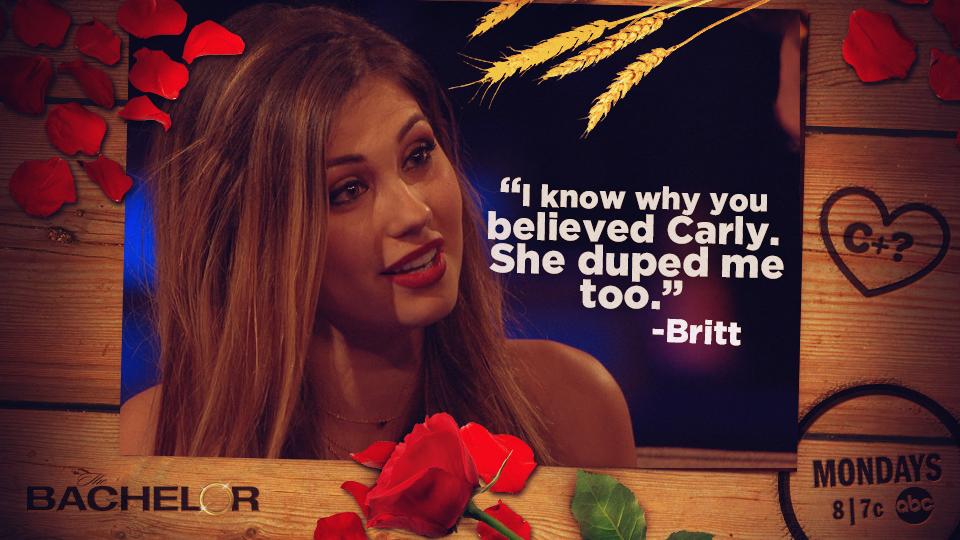 (Photo courtesy of Twitter.com @BachelorABC)
Then Kaitlyn questioned him on why he made her go through the rose ceremony and he basically apologized for messing up and that he was trying to do his best through the whole thing. It was quick to the point and seemed to suffice. The weirdest thing about the whole time Chris was up on stage though...was the first time he wasn't trying to suck face with every woman in the room...it made him waaay more likeable and charming.
(Photo courtesy of Liz Luedeman's on ABC Local 24)
Jade went last and for the first time in the whole special Chris finally showed some real emotion...I'm sure his fiance is jealous somewhere...because Jade questioned why he put down her hometown date with him on his blog. The real answer is the sassier the better but he played it off as he made a mistake.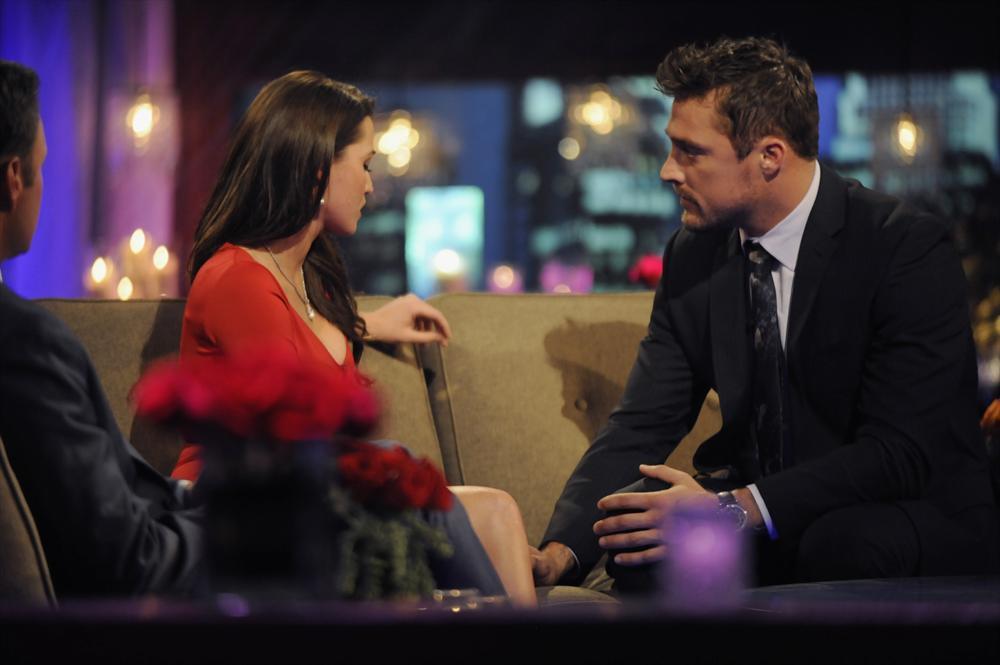 (Photo courtesy of Twitter.com @BachelorABC)
The whole thing was emotional drama until the end when they played the bloopers...and we all realized that Chris Soules laughs like a dolphin. The only thing that sucks...is they forgot to mention that Kaitlyn is going to be the next Bachelorette.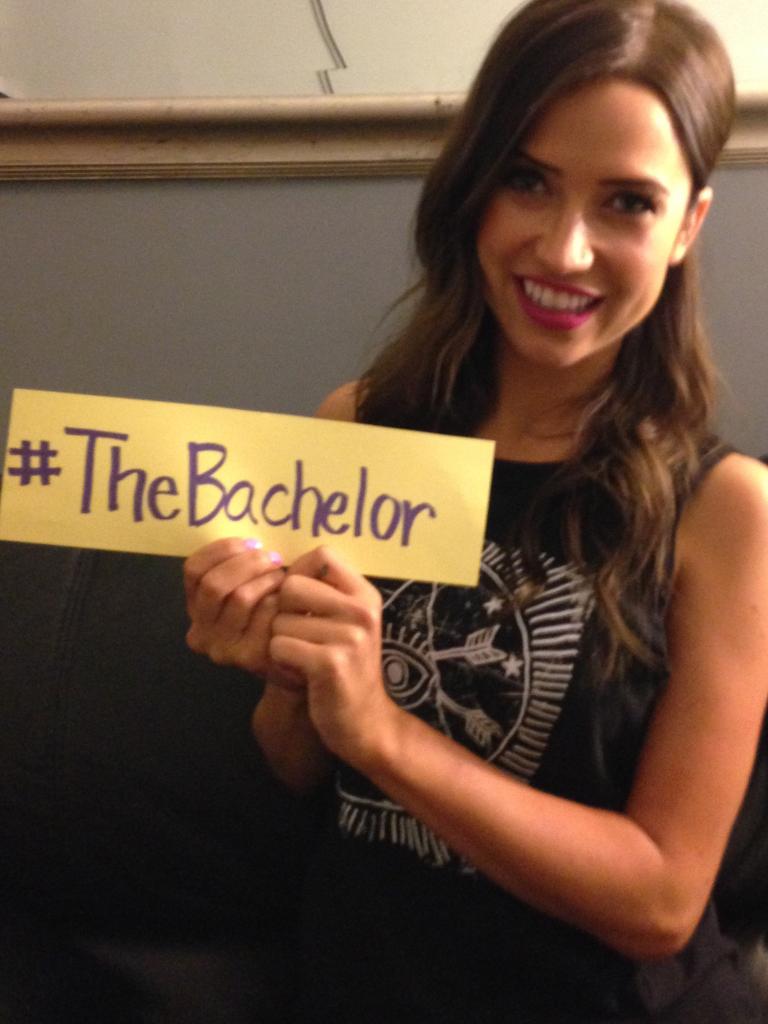 (Photo courtesy of Twitter.com @BachelorABC)