E! On The Q
TAYLOR IS BUYING A HOUSE TO BE CLOSER TO HARRY STYLES!
Taylor is looking into buying a new house in London to be closer to her newest Boo! CLICK HERE for more details!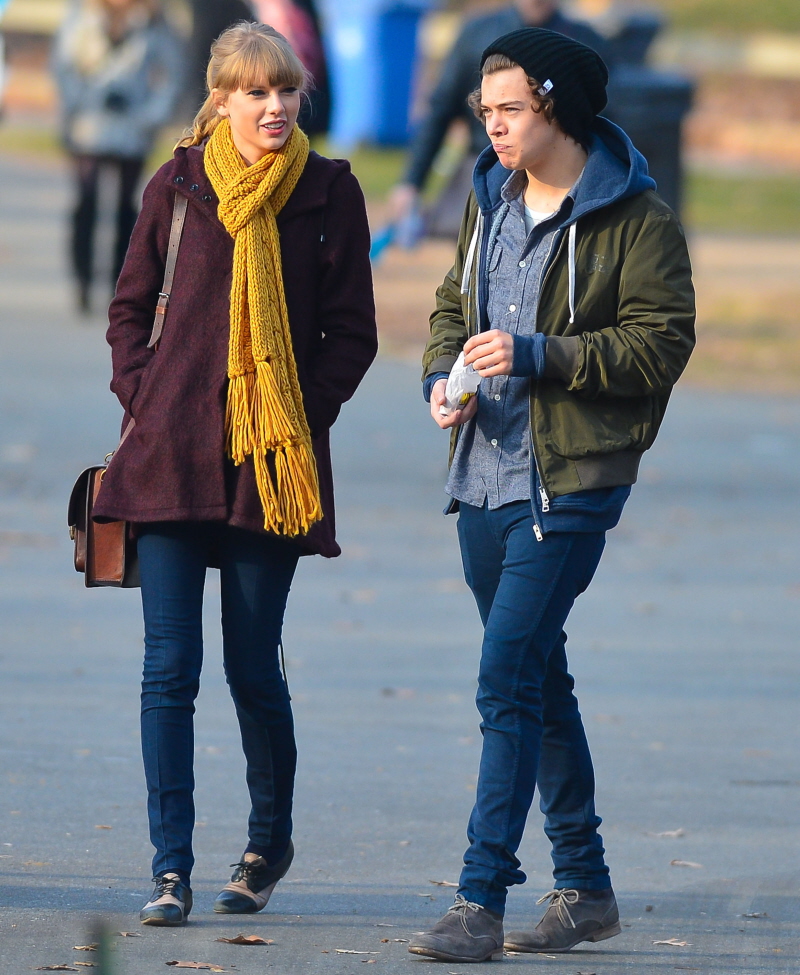 KELLY CLARKSON IS ENGAGED!
Kelly tweeted this pic on Sat! CLICK HERE for more details on her engagement!
ADELE IS BILLBOARD'S ARTIST OF THE YEAR!
For the 2nd year in a row Adele has won this title! CLICK HERE for the full list!
JESSICA SIMPSON WALKED DOWN THE AISLE!
Jessica Simpson walked down the aisle this past weekend...as a bridesmaid! CLICK HERE for more pictures and details!
THE BIEBSTER IS TAKING OVER TV!
Justin Bieber is working on a new sitcom about his life! CLICK HERE to find out about this potential new show!