E! On The Q
CHRISTINA DROPS EXPLOSIVE NEWS
Explosively gross anyways. Christina usually spends her time talking about her dislike for under garments but on Ellen she shared the fact that Cee-Lo constantly farts on the set of The Voice! CLICK HERE to be grossed out!
BEN AFFLECK AND K STEW GETTING ROMANTIC!
Jen Garner is safe for now, but Affleck and K Stew are starring in a romantic comedy together. CLICK HERE to learn about the movie!
THE COOP IS NASTY!
Anderson Cooper is NASTY! Whoa...get your mind out of the gutter, not that kind of nasty. He only wears one pair of jeans that he washes maybe 5 or 6 times a year! Coop! That is gross! CLICK HERE for more details!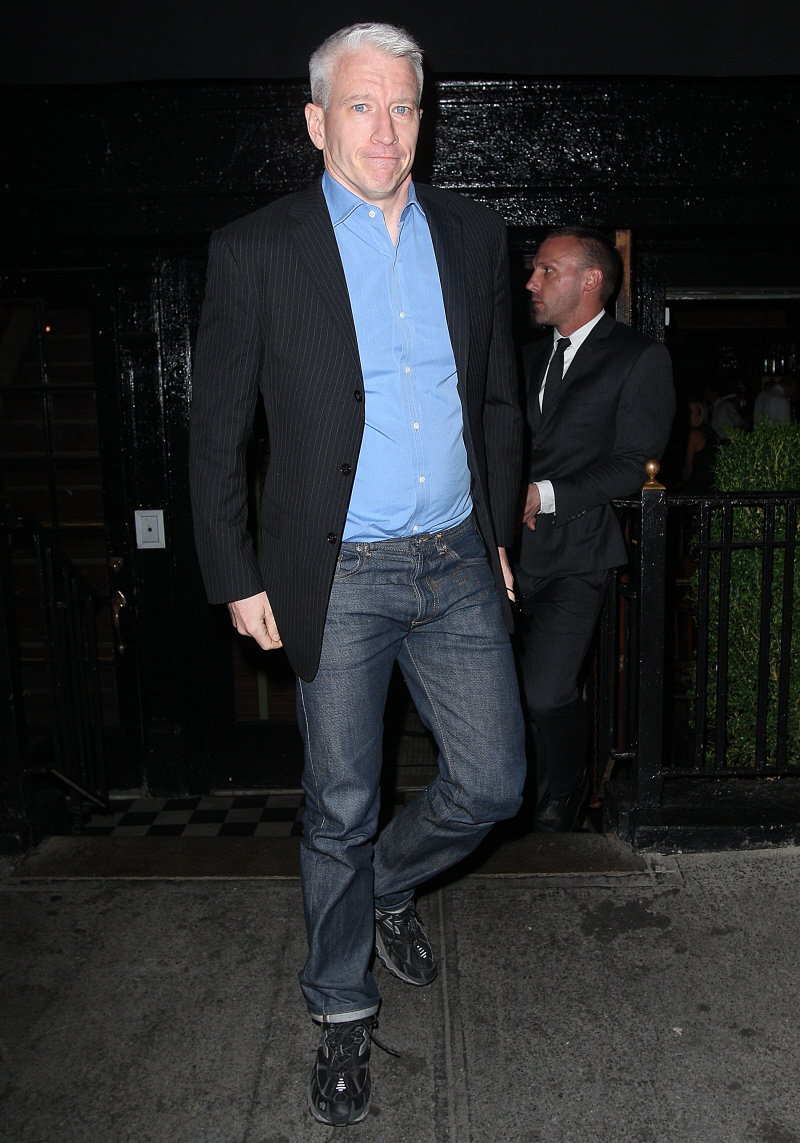 SNOOP DOGG SMOKES ALL DAY LONG!
Snoop Dogg...or is it Lion...or is it dog? Regardless, Snoop some type of domestic animal, admitted to fans that he smokes 81 blunts...A DAY! CLICK HERE for more on thie ridiculous story!
WENDY WILLIAMS CALLED OUT BEYONCE!!!
WENDY WILLIAMS said that, "BEYONCE sounds like she a 5th grade education"! Ohhh Snap! CLICK HERE to find out about this juicy story!