E! On The Q
BALDWIN ARRESTED
BALDWIN brother Stephen was arrested yesterday on TAX charges! If convicted he is facing up to FOUR YEARS in prison! Click RIGHT HERE if you want more details!
MARTHA STEWART TOUCHED TOO MANY TURKEYS WITHOUT WASHING HER HANDS!
MARTHA STEWART handled far too many turkeys over Thanksgiving without properly washing her hands and she is now sick from SALMONELLA poisoning! CLICK HERE to find out more details on the story and Martha...CLICK HERE for info on how to properly wash your hands!
LINDSEY LOHAN SELLING HER USED CLOTHES
LILO sent her little sister Ali to sell her old clothes and accessories in an attempt to make some fast cash. CLICK HERE to find out more about this juicy story!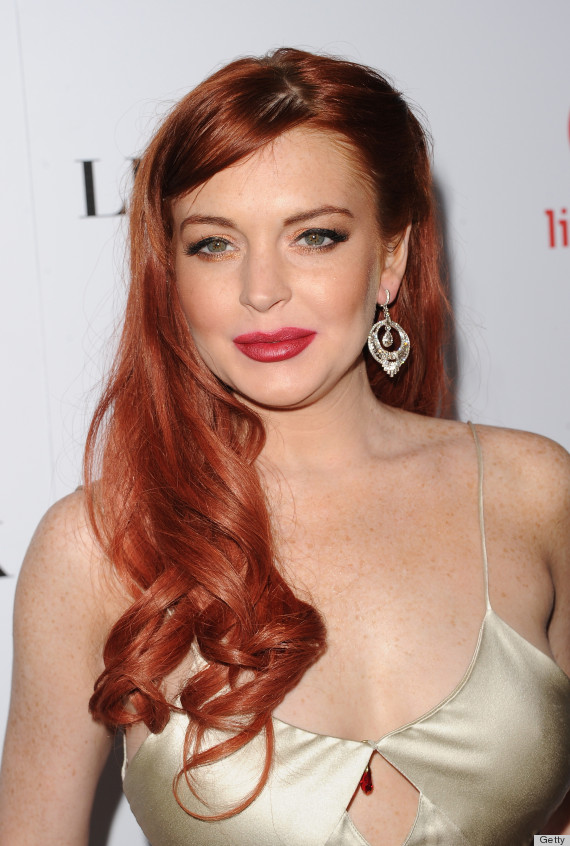 PRINCESS KATE RELEASED!
PRINCSS KATE has been released from the hospital for her HORRIBLE morning sickness. She is not expected to make an appearance until Christmas. CLICK HERE for more details!
Sexiest Man Alive, A Director?
The Sexiest Man Alive, Channing Tatum, is going to take a break from acting to focus on no NOT strip teasing for the cougars, but to put his attention into directing for 2013.