E! On The Q
Britney Spears Gives Shocking Reaction.
When former mouseketeer Britney Spears was asked by photogs how she felt on the passing of Annette Funicello. She said the strangest thing!!!!
"That's great!"
Wait, wha???
Apparently she was caught off gaurd with the question and panicked. If you want to hear the response CLICK HERE!
A Flock Of Biebers!
The Biebs new do has his fans questioning his sexiness. Hot or Not? I call it the "Flock of Biebers" look...
CHRIS BROWN AND RIHANNA'S RELATIONSHIP GOT EVEN MORE COMPLICATED?!?
Chris Brown and Rihanna undeniably have a complicated relationship but he said that Rihanna is allowed to cheat him but only if it is with a girl. CLICK HERE for more scandalous info!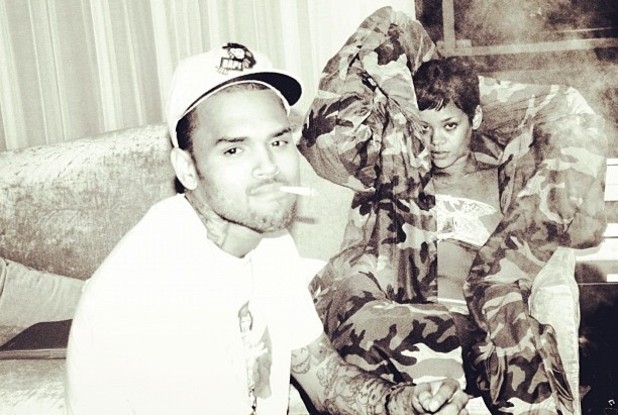 Photo courtesy of www.digitalspy.com
JOAN RIVERS GAVE AN OUTRAGEOUS INSULT!!!
Joan Rivers is never one not to take jabs at Late Night Hosts and yesterday she made the statement, "Jimmy fallon is the perfect replacement for Jay Leno...he is actually funny". BURRRNNNNNN! CLICK HERE for more sassy details!

Photo courtesy of www.gossipbeat.com
OSCAR WINNER IS PREGNANT WITH A BOY!!!
Halle Berry and Oliver Martinez are expecting a Baby Boy. CLICK HERE for more juicy details!

Photo courtesy of www.usweekly.com