E! On The Q
Kim Will Not Attend Her Divorce Trial.
Kim K is not going to attend the first day of her divorce trial. surpirise surprise!!! Don't worry, she's not pulling a Lindsay Lohan. She had a prior work commitment in NYC. As it turns out, she's not needed for the first day of trial since Kris is taking the stand on the first day.
She better bring that booty back in a hurry!!!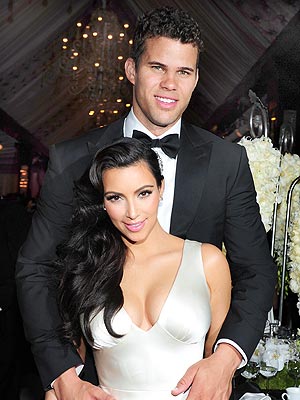 The End Of An Era!
The man who brought a whole new meaning to thumbs up and down, Roger Ebert died yesterday of cancer at the age of 70.
Movies won't be the same without you Roger! RIP man! Love you!
Selena's Dirty Little Games!
According to my sources, Selena Gomez has kept in contact with the Biebs since the break-up. Texting and calling hom with all sorts of mixed signals. This does make a little bit of sense because last week the Biebs was found parked in her driveway for around an hour. Also, this might explain why he's been having so many emotional break downs. Selena... I hope these are just rumors!
Miley and Snoop Collide World's!!!
It looks like the two unlikely pair connected in the studio and created a new single entitled, "Ashtrays and Heartbreaks".
With a title like that, it could be the latest Miranda Lambert single...
We Will Take Your Monkey!
German authorities have given Justin Bieber 4 weeks to pick up his monkey that was detained last week in a Munich airport. If he does not get the little man, then they will be forced to place him in the permanent care of another home.