Q Morning Show
STEVIE NICKS SPEAKING OUT ABOUT MINAJ'S ATTITUDE!
Stevie Nicks Says If She Were Mariah Carey, She Would Have Killed Nicki Minaj and Gone to Prison For It! CLICK HERE for more details!
MARIA IS NOT GETTING BACK WITH ARNOLD!
MARIA SHRIVER was NOT wearing her wedding ring over the weekend. It's actually a ring that belonged to Maria's late mother EUNICE SHRIVER, and she's been wearing it since her death in 2009. CLICK HERE for more details!
REESE WITHERSPOON HAS GREAT EXPECTATIONS!
Reese is producing a television show for the CW based on the novel Great Expectations! It is going to be a modern day version of the Dicken's classic. CLICK HERE to learn more!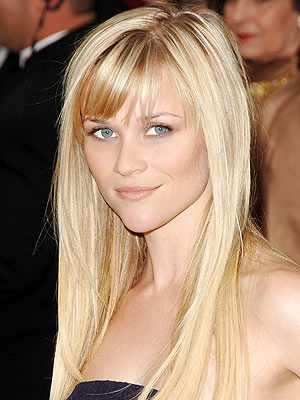 KATE UPTON WANTS TO BE A BOND GIRL!
Upton, Kate Upton, wants to be the next Bond Girl! CLICK HERE to learn about why!
JENNIFER ANISTONS NEW BLING!
It took two months for Jen to debut her new engagement ring, but DANG! CLICK HERE to learn more sizzling details!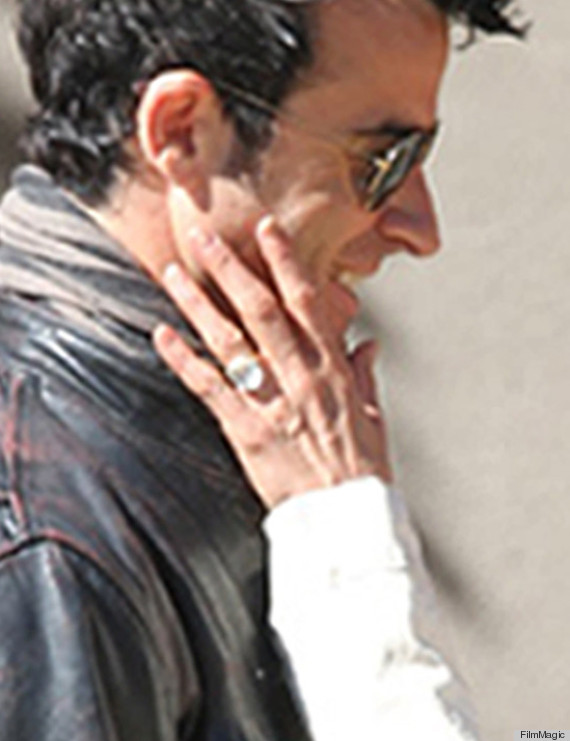 BIEBSTER IS A LAW BREAKER?!?
TMZ has a picture of the Biebster playing Beer Pong! Sources say that the photo was taken in Canada last year, making him 17 and still too young to drink! CLICK HERE to see what TMZ has to say about this scandalous story!
Linda Hogan Is Arrested.
LINDA HOGAN got popped for DUI early Thursday morning for DUI. Police say her blood-alcohol level was .084% . . . which is JUST over the legal limit of .08. She was released on $5,000 bond.
Katy And John Are Off!
That on-off thing between KATY PERRY and JOHN MAYER is reportedly OFF again. A source says, quote, "John just can't commit, and he kept luring Katy back with promises that [he] was going to change, but then he didn't.
Jenny McCarthy's New Tell All.
In her new book, JENNY MCCARTHY admits that when she was a "Playboy" model, she and her fellow Playmates used to pop a lot of pills, like Ecstasy and Vicodin. And one time, it caused them to get a little AMOROUS with each other . . . quote, "It was incredibly intense . . . so much so that we all began to express love for one another by making out with each other."
Chris Brown Has Oprahs Stamp Of Aproval.
If you have a problem with RIHANNA taking CHRIS BROWN back, you should know this: OPRAH doesn't.
She says, quote, "I think that if she is prepared to deal with that and is prepared to help him help himself then so be it. I have no judgment about it."
Suspicious Package On DWTS!
Police are investigating a "suspicious package" with a "white powder" that was delivered to the studio where "Dancing with the Stars" tapes. Supposedly, it came with a letter demanding that BRISTOL PALIN be removed from the show. As you may recall, a similar package was sent to the studio two years ago, when Bristol was doing her first season on the show.