Q Morning Show
Urban Dictionary Word of the Day
You daily dose of not so classy education came this morning when Karen had to use "Poppin' Tags" in a sentence...Was she successful? Click and find out!
Audio clip: Adobe Flash Player (version 9 or above) is required to play this audio clip. Download the latest version here. You also need to have JavaScript enabled in your browser.
18 PUBLIC OFFICERS TO RECIEVE HIGHEST HONOR!!!
18 public servants are being honored by Vice President Joe Biden and are recieving the Medal of Valor. For more info, CLICK HERE!
Photo courtesy of www.medalofvalor.gov
THIS WEEKEND IS SOUP SUNDAY!
This weekend is Soup Sunday at The FedEx Forum. If you are not familiar with this, it is where about 50 local restaurants bring their best soup and basically you get a bowl to sample all of the deliciousness. All the funds that are raised at the event go to supporting the Youth Villages. For more info, CLICK HERE!

Photo courtesy of www.ilovememphisblog.com
NEW MIDTOWN BREWERY!
It was announced yesterday that a brand new brewery and tap room will be opening in the Mid Town area. Wiseacre Brewing Co. will be different than your average brewery though because rather than serving food, they are going to encourage you to bring food in from other local restaurants and food trucks. CLICK HERE to learn more!

Image courtesy of www.ilovememphisblog.com
JERRY BUSS PASSED AWAY AT THE AGE OF 80
Tragically yesterday at the age of 80 Jerry Buss passed away. He is most well known for buying the Lakers and making the them one of the most glamorous sports teams in America. CLICK HERE for more info!
Photo courtesy of www.news.yahoo.com
BURGER KING'S TWITTER WAS HACKED!!!
Yesterday Buger King's Twitter account was hacked and the hacker made the page look like it was a McDonald's page with a McDonald's logo. Mcdonald's issued a statement that they had nothing to do with the hacking and sympathized with Burger King and Burger King apologized to their followers for the innappropriate tweets. For more info,

CLICK HERE!
AMAZING RACE WON SUNDAY NIGHT'S RATINGS WAR!
TV ratings are in for this past Sunday and the Season Premiere of The Amazing Race came in first place, followed by the Mentalist and The Good Wife. CLICK HERE for a full list of Sunday's TV shows!
Photo courtesy of www.storify.com
MEMPHIS IS THE 2ND CHEAPEST CITY IN THE UNITED STATES!!!
Kiplinger has listed the 10 cheapest cities in America to live in and Memphis TN ranked number two. It turns out that the average price of a house here is $100,000 than the national average. CLICK HERE for the full list!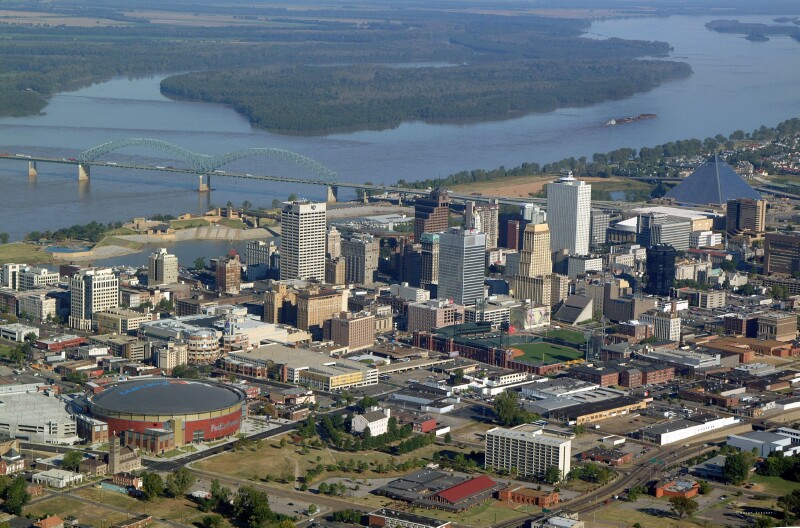 Photo courtesy of www.city-data.com
Whatcha Doin' at 201 (02.19.13)
This is the story of a radio DJ venturing down to the courthouse / jailhouse to talk to the fine people of Memphis and surrounding as they enter and exit 201 Poplar. Click now and hear CJ do his thing...


Audio clip: Adobe Flash Player (version 9 or above) is required to play this audio clip. Download the latest version here. You also need to have JavaScript enabled in your browser.
PRESIDENT OBAMA CELEBRATED PRESIDENT'S DAY WEEKEND WITH TIGER WOODS!!
President Obama spent yesterday teeing off with Tiger Woods. He worked on his golf game at a resort in Palm City, Florida to celebrate President's Day and to relax. CLICK HERE for more!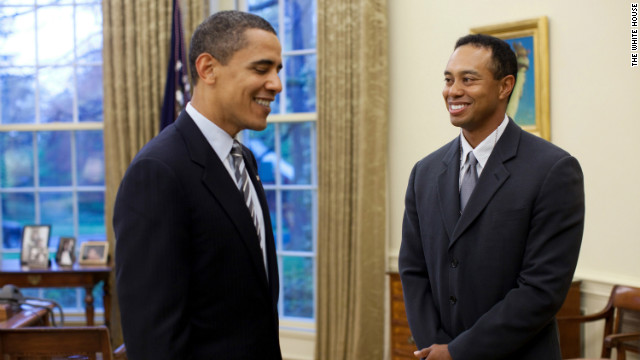 Photo courtest of www.cnn.com
LAST WEEK'S TV RATINGS!!!
Last Week's TV Ratings are in and the top five shows were The Grammy Awards, Big Bang Theory, Wednesday's American Idol, 2 1/2 Men and Thursday's American Idol. For a full list, CLICK HERE!

Photo courtesy of www.exmainer.com