Gross...just gross. I want to get that out of the way. Something about an episode where all three women "Spend" the night with a man within a three day period makes me feel gross and like a shot of penicillin may be needed...that being said...Hello Bachelor Nation!
So this week's episode was in Bali which was hilarious for two reasons. None of the girls could tame their hair in the humidity and Chris had pit stains down to his waist the entire episode.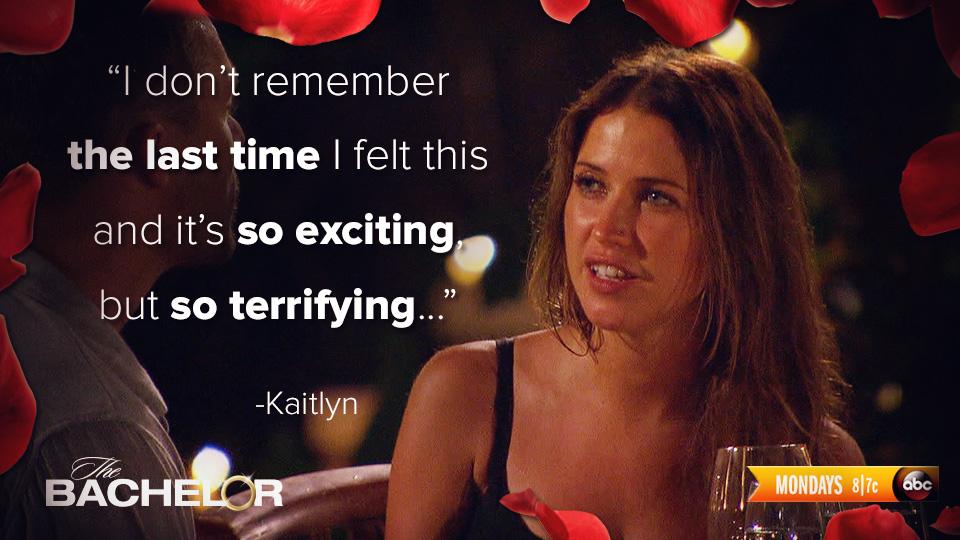 (Image courtesy of Twitter.com @BachelorABC)
Kaitlyn's date was pretty boring with Chris with the exception that monkey peed on him...but come on...he made out with Kelsey...so definitely not the nastiest thing on him this season. They acted all lovey dovey and it ends with her invitation into the fantasy suite and in a creepy line from some cheesy after school special Chris told Kaitlyn..."We deserve this"...excuse me while I go throw up...and then of course they got freaky deaky.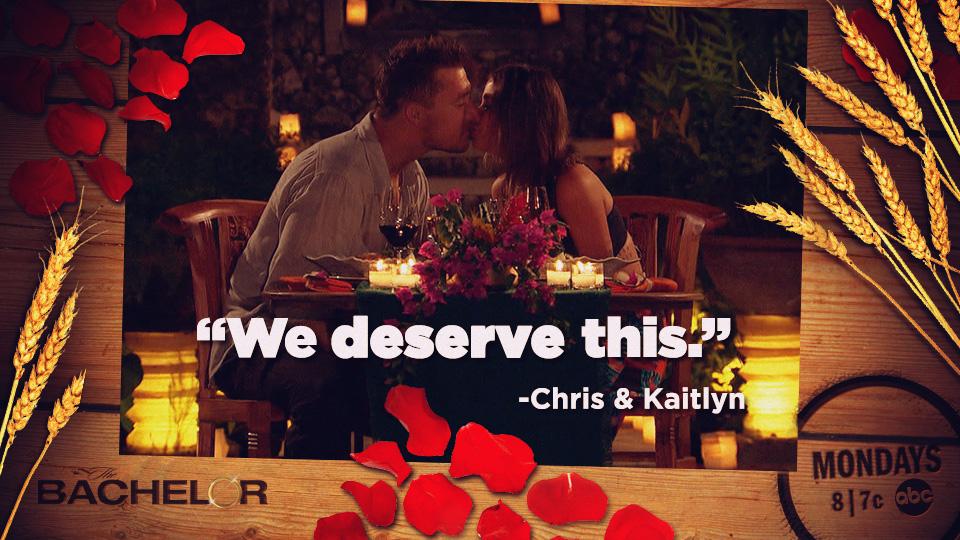 (Image Courtesy of Twitter.com @BachelorABC)
So basically three hours after sucking face with Kaitlyn, Chris went to go meet up with Whitney. I do not know if it was the heat but her voice seemed to be about 3 octaves higher than normal and of course she was suited up in her perky pants and spray tan. They spent their date on a boat...and then it was hijacked by pirates...
(Image Courtesy of Columbia Pictures from Captain Phillips)
Just Kidding...that's Captain Phillips...but it did get weird on the boat. Whitney kept apologizing for her sister being doubtful on the hometown dates the week before and Chris kept giving her this serious look...which come on...there is no reason she should have apologized for her Sister being practical.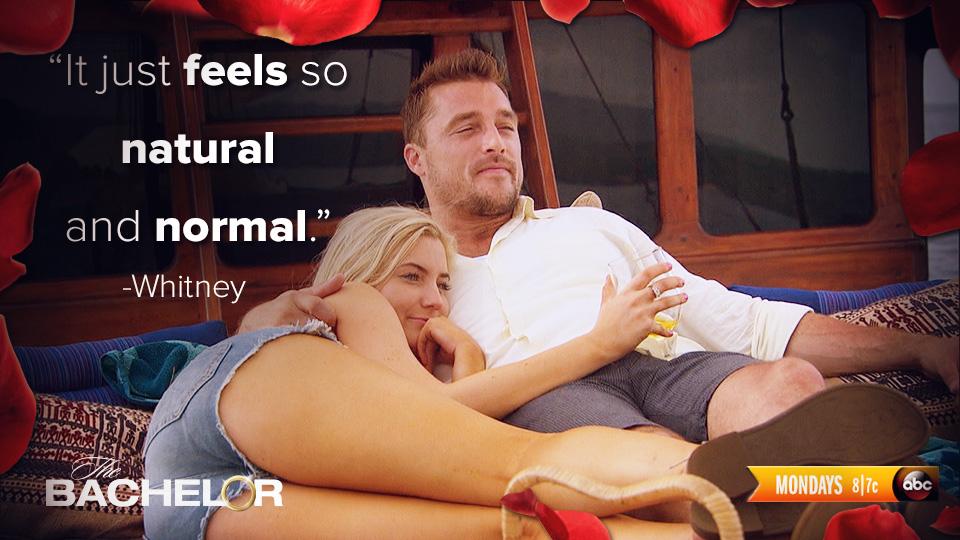 (Image Courtest of Twitter.com @BachelorABC)
They of course get ooshy gooshy and Whitney explains that she is willing to abandon all her personal professional goals to be with him...which might seem all sorts of dreamy now but six months from now when she only has cows to talk to...she might need to do some rethinking. Then it gets weird because Chris totes takes her back to the fantasy suite where he literally just got it on with Kaitlyn like 18 hours ago. Whitney talks about how romantic it is and I can only just hope that the sheets were changed.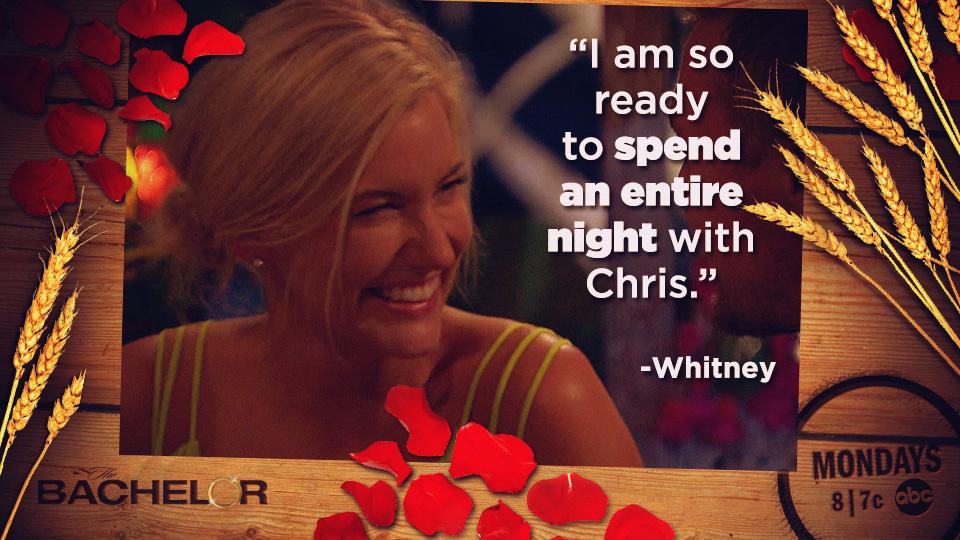 (Image courtesy of Twitter.com @BachelorABC)
Then comes Becca...the most frustrating of all the final three. I give her mad respect for keeping her V Card and wanting to save herself for marriage. I think it is admirable and the worst thing that could happen would be for her to throw it away on tv to some man dating three other girls...but boy does she start to bend on her morals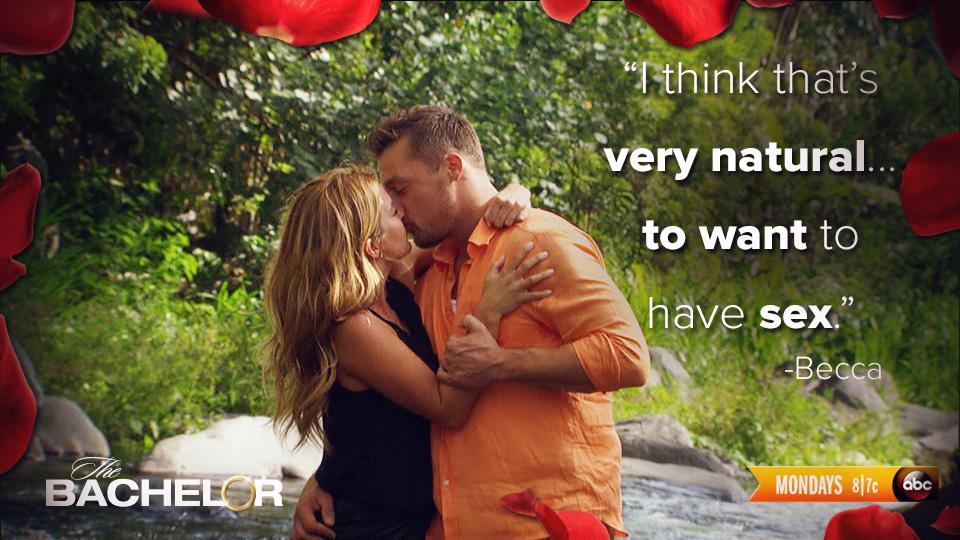 (Image courtesy of Twitter.com @BachelorABC)
When they get to dinner Chris looks like he wants to eat Becca up and when she got her fantasy suite card...he legit winked at her. Gross.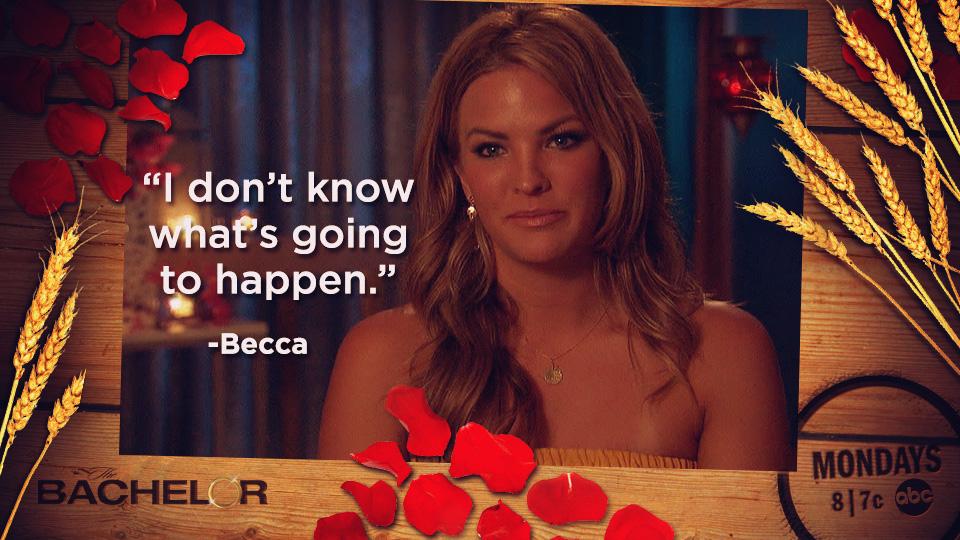 (Image courtesy of Twitter.com @BachelorABC)
...and then she told Chris...and he looked like Christmas had been cancelled. It was one less field he got to plow...
Chris then cried and said that he was in love with all the girls...that or he was just sweating again. I give it a few months and he will be on his own version of Sister Wives. Sorry for whoever won...it has got to be a punch in the gut to see just how wishy washy he is about his feelings.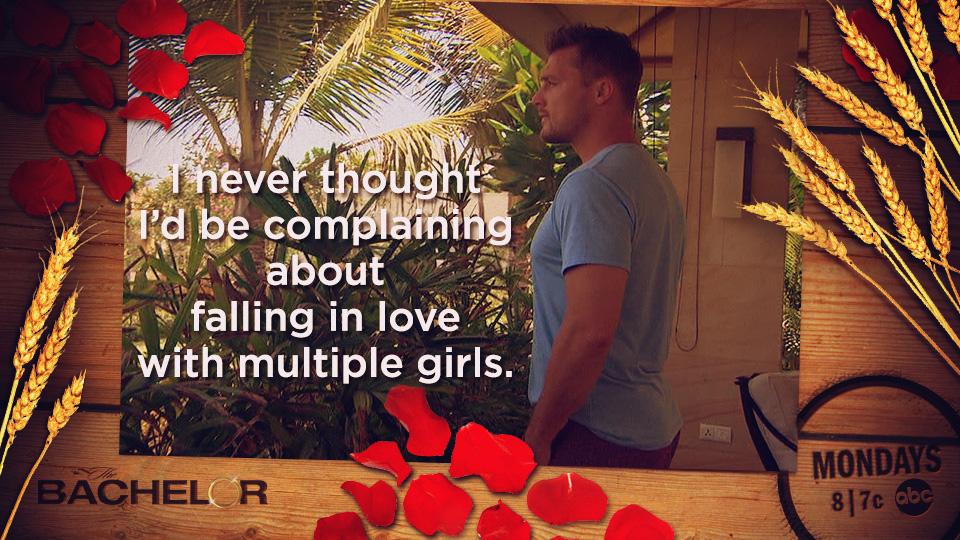 (Image courtesy of Twitter.com @BachelorABC)
Then came the rose ceremony...and Chris and the girls started freaking and he pulled Becca out to talk to her one on one. The other girls thought he must be sending her home but he just wants to get to the bottom of her feelings. In whispery batman tones they talked about their love.
..and then they marched back in and ruined Kaitlyn's parade. Kaitlyn was so excited he was sending Becca home and then he went and cut her. You could see the devastation and humiliation that she had Na-Na with a man and then next time he saw her...he broke up with her on national television...and then had the gall to say "I will always care about you" and basically threw in a "its not you, its me...".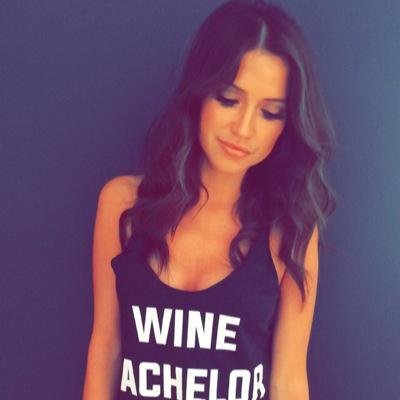 (Image courtesy of Twitter.com @KaitlynBristowe)
You will be missed Kaitlyn. You are quite possibly the prettiest cryer in the world and here is to hoping that you are the next Bachelorette!