Q Morning Show
Daily Drama
Helen from Southaven is having some serious drama-rama with her Dad's new wife! The Mother-in-law is harassing Helen constantly at her job. Should she keep quiet or fight fire with fire?!? You have to listen because the Mid South gives FEISTY advice!?
Audio clip: Adobe Flash Player (version 9 or above) is required to play this audio clip. Download the latest version here. You also need to have JavaScript enabled in your browser.
WHAT IS LANCE GOING TO SAY?!?
Tonight is the long awaited Lance Armstrong and Oprah interview. There is a great deal of speculation on what is going to be said. CLICK HERE for more details and rumors!
Photo is courtesy of CNN
FRAYSER IS GETTING A NEW MEDICAL CLINIC!
Christ Community Health Services will be transforming an overgrown lot in Frayser into a 19,000 square foot $5 Million medical center. They will serve uninsured patients and it is scheduled to open in April 2014. CLICK HERE for more details!
Photo courtesy of Commercial Appeal
War of The Roses: Keisha
Keisha knows her man is turning tricks because she found an acrylic nail in his car that she knows is not hers! Find out if he is playing games and why there was a fake nail in his ride!
Audio clip: Adobe Flash Player (version 9 or above) is required to play this audio clip. Download the latest version here. You also need to have JavaScript enabled in your browser.
Memphis is a Tasty City!
Memphis was named by Southern Living as one of the top 10 tastiest cities in the US! Find out the tastiest places to eat in the Mid South and what you MUST order!
Audio clip: Adobe Flash Player (version 9 or above) is required to play this audio clip. Download the latest version here. You also need to have JavaScript enabled in your browser.
Daily Drama
Jane is having some serious drama! She and her new boyfriend share the same stylist. Is that something you can look the other way on?
Audio clip: Adobe Flash Player (version 9 or above) is required to play this audio clip. Download the latest version here. You also need to have JavaScript enabled in your browser.
LANCE ARMSTRONG ADMITS TO DOPING!
Lance Armstrong finally admitted to doping. CLICK HERE for all the details!
WINTER WEATHER IN THE MID SOUTH!
Yesterday the Mid South experienced nasty winter weather and it supposed to get even worse today. CLICK HERE for more details.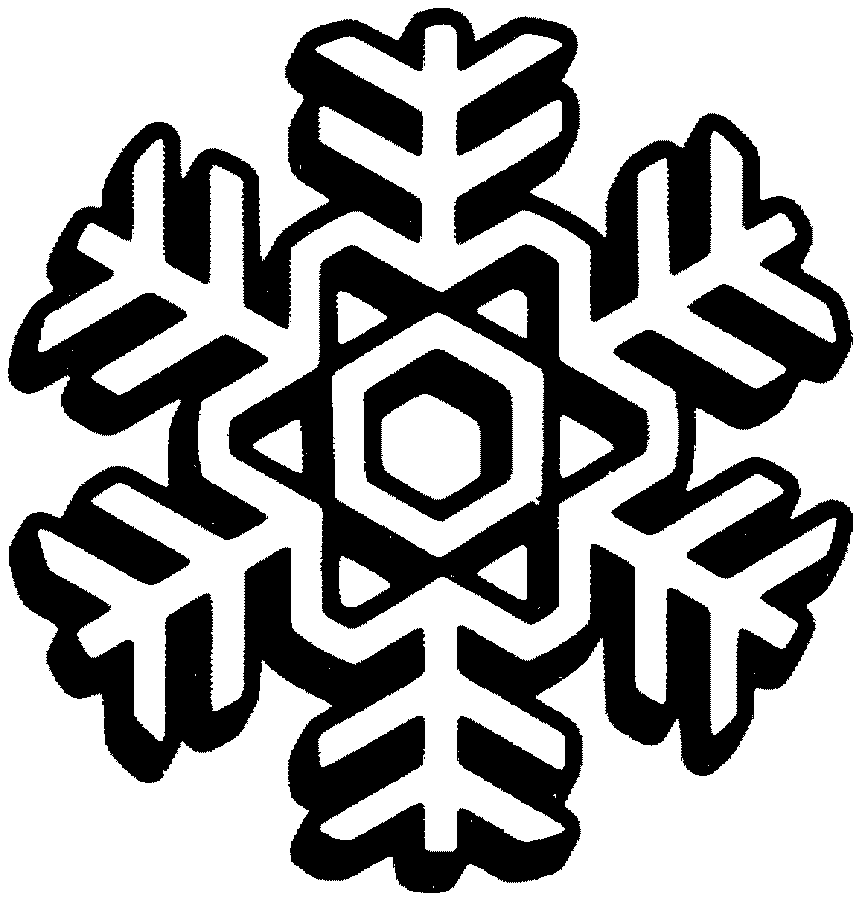 Daily Drama
The Mid South has drama-rama and John is going through the worst thing that can possibly happen to start the New Year. Listen to his situation as the Mid South gives advice.
Audio clip: Adobe Flash Player (version 9 or above) is required to play this audio clip. Download the latest version here. You also need to have JavaScript enabled in your browser.
Whatcha Doin' at 201 (01.15.13)
What happens when you send a radio DJ to 201 Poplar when there are snow flurries and hail? People get sassy! You must listen to the most EPIC What You Doin' at 201 in the History of the Q Morning Show!


Audio clip: Adobe Flash Player (version 9 or above) is required to play this audio clip. Download the latest version here. You also need to have JavaScript enabled in your browser.
Tirade Tuesday
Grr! What has the Mid South so angry?!? Find out in Tirade Tuesday.
Audio clip: Adobe Flash Player (version 9 or above) is required to play this audio clip. Download the latest version here. You also need to have JavaScript enabled in your browser.