Q Morning Show
PATERNITY TESTING ON WHEELS
Who's your Daddy is an RV that roams the streets bringing relief to men who are sure or unsure that their child is in fact theirs. For more details CLICK HERE and let the NY Post fill you in!
War of the Roses: Lauren & Cop Husband
War of the Roses is usually crazy but today was the oddest situation that the morning show has gotten itself involved with. Lauren from Mississippi called in because she beieve her police officer husband was cheating with his female partner. We call her hubby's phone and the parnter answers out of breath and weirdness ensued. Listen below.
Audio clip: Adobe Flash Player (version 9 or above) is required to play this audio clip. Download the latest version here. You also need to have JavaScript enabled in your browser.
BOOTY ATTACK!

Get ready for the BOOTY! Listen carefully as we do a booty call on a listener's roomie Megan.
Audio clip: Adobe Flash Player (version 9 or above) is required to play this audio clip. Download the latest version here. You also need to have JavaScript enabled in your browser.
FLIGHT DELAYED BC FIRST CLASS PASSENGERS NEEDED XL PAJAMAS
A flight was delayed because first class passengers needed first class XL pajamas. CLICK HERE for more!
BEARS AND BEERS?!?
A cabin was broken into in Northern Norway and a family of bears are the suspects. This is cray cray, for more CLICK HERE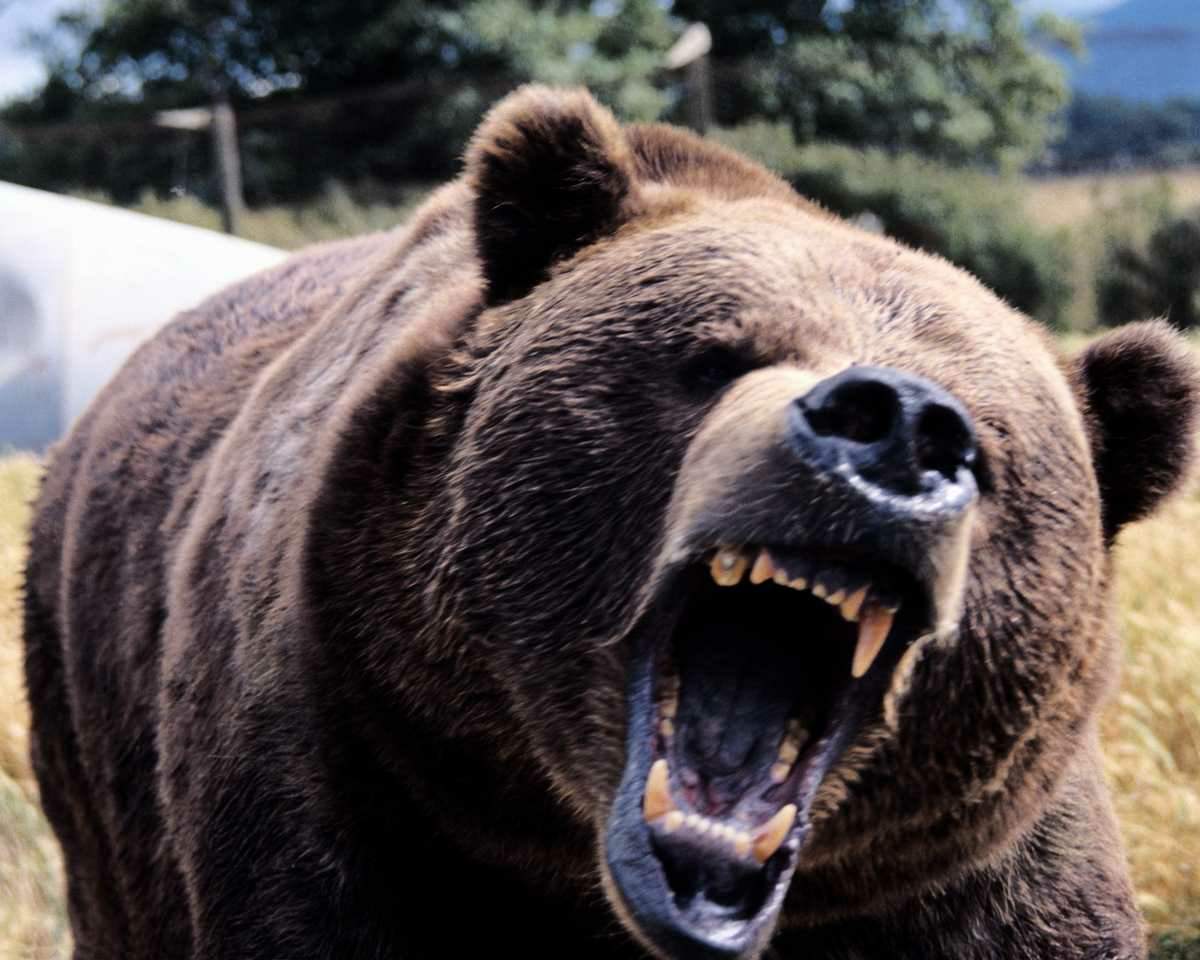 BOOTY IMPLANTS ROCKING EVERYWHERE
FACEBOOK IN TROUBLE WITH GERMAN AUTHORITIES
Germany has decided that Facebook's facial recognition data is an invasion of privacy and they must either get rid of the technology or gain user's approval. CLICK HERE for more details on this juicy story.
PEABODY JOB FAIR
Yesterday morning more than 1,000 people lined up for a job fair at the Peabody for 30 open positions. Also, don't forget, the last Peabody Rooftop Party is tonight! For more details CLICK HERE!
PRISCILLA AND LISA MARIE MAKE A MEMPHIS APPEARANCE
Lisa Marie and Prscilla Presley made an appearance at the candle light vigil held for The late singer Elvis last night at Graceland. It is the first appearance that they have made in the past 35 years. For more info CLICK HERE.
ALCOHOLIC SANDWICHES
Who needs a lunchtime cocktail when you can have an afternoon Panini. For more info CLICK HERE for more details from Fox in Charlotte.