Q Morning Show
LEFT EYE LIL MAMA!!!
VH1 is making a movie about TLC and it has been announced that Lil Mama will be playing Lisa Left Eye Lopez. To learn more about this buzzed about movie, CLICK HERE!
Photo courtesy of www.ohnotheydidnt.com
THE BIEBS GOT BURNED!!!
The drummer for the Black Keys, who crazy whoa cleaned up at the Grammy's, was asked if the Biebs should feel snubbed about not getting any nominations to which he replyed, "He's rich right? Grammys are for like music, not for money ... and he's making a lot of money. He should be happy." Buuuurrrrrnnnnn CLICK HERE for more dirty details!
Photo courtesy of www.spinner.com
MAMA ADELE LECTURES CHRIS BROWN!!!
Get it Adele! Rumors are swirling that Adele gave Chris Brown a serious piece of her mind Sunday after the Grammy's because he did not stand up with everyone else when Frank Ocean won a Grammy. Sources say he tried to explain his actions and Adele would hear none of it.CLICK HERE for more!
Photo courtesy of www.starcrush.com
CHRIS BROWN COZY WITH RIHANNA!
Chris Brown crashed his car into a wall on Saturday afternoon. Chris Brown told police that he lost control of his black porsche after being chased by the paparrazzi. This didnt stop him from showing up to the grammy's last night though and he was photographed snuggling up with Rihanna. For more details,CLICK HERE!
Photo courtesy of www.abcnews.com
BIEBS LOST HIS SHIRT AGAIN!
Last night the Biebs wanted to show the Grammy's that he didnt care that he had gotten snubbed by doing a live stream for his fans. The site got hit by so many Beliebers that it crashed...so in true Bieber fashion he decided to just go shirtless for his fans. CLICK HERE for more details!


Photo courtesy of www.macleans.com
J LO IS A RULE BREAKER!!!
J Lo is a complete rebel. Before the grammy's, wardrobe rules were issued to make sure they could maintain their PG rating and JLo...well, she didnt care. She broke the rules by wearing a dress that was cut at her hip and showed her entire leg. CLICK HERE for more info!


Photo courtesy of www.theglobeandmail.com
T SWIFT CALLING OUT ANOTHER EX?!?
T Swift is known for calling out ex boyfriends and last night was no exception when during her performance of "We are never getting back together" she did the spoken part in an over the top british accent calling out most recent ex Harry Styles of One Direction. CLICK HERE to learn more dirty details!


Photo courtesy of www.huffingtonpost.com
ADELE DAZZLED AT THE GRAMMY'S!!!
Adele's massive mistake is that she has been wearing boring black dresses all these years. Last night she spiced it up in a GORGEOUS vintage red floral dress from Valentino. We knew she could sing but now we know she has style. If you want more details, CLICK RIGHT HERE!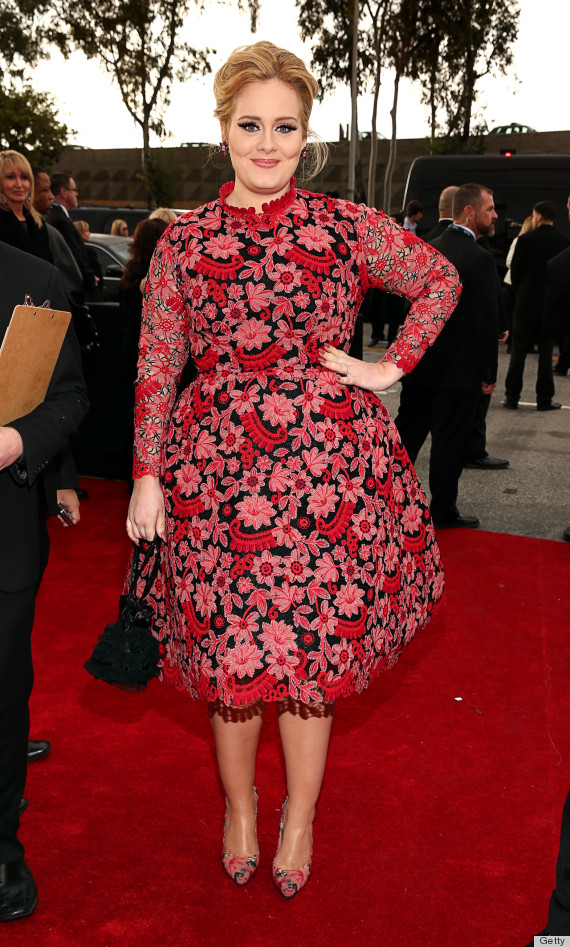 Photo courtesy of www.huffingtonpost.com
JT ANNOUNCED NEW TOUR!!!
Local boy Justin Timberlake announced that there is a tour in the works for his new album. He won't tell who he is taking on the road with him but he did reveal that his pre-peformance ritual includes eating yogurt. CLICK HERE for more info!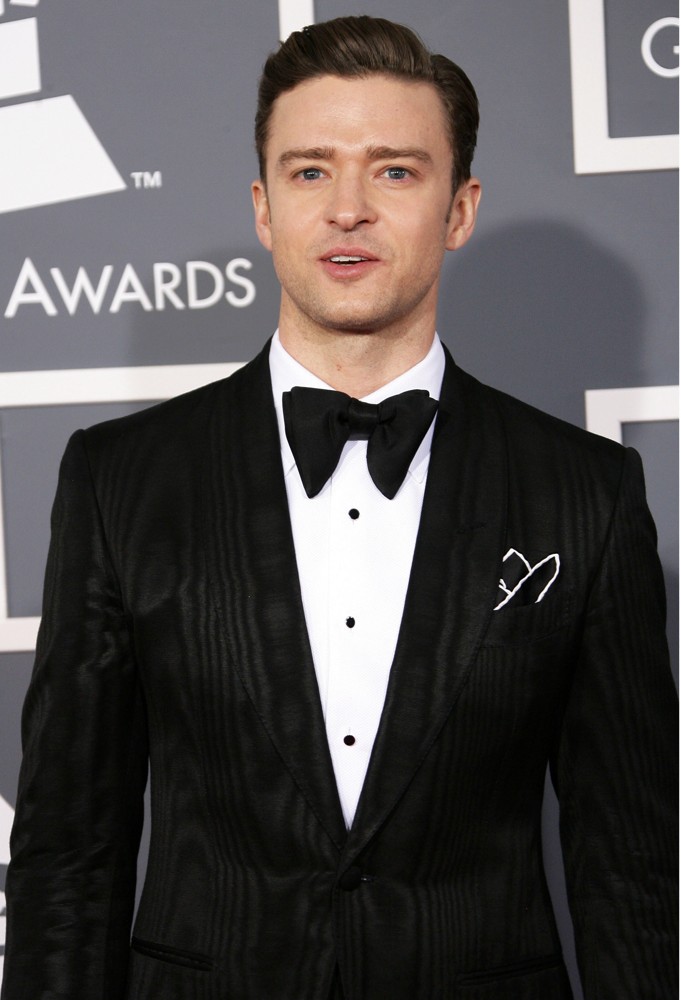 Photo courtesy of www.aceshowbiz.com
2013 GRAMMY AWARDS!!!
Last night there were TONS of shocking wins! CLICK HERE for a full list!

Photo courtesy of www.tv.com
Is Selena Gomez A Skank??!!!
No she's not.. just SMOKIN! This is a poster for her upcoming flick "Spring Breakers" starring herself and Vanessa Hudgens. This is not Disney anymore folks...