Q Morning Show
WENDY WILLIAMS CALLED OUT BEYONCE!!!
WENDY WILLIAMS said that, "BEYONCE sounds like she a 5th grade education"! Ohhh Snap! CLICK HERE to find out about this juicy story!
BALDWIN ARRESTED
BALDWIN brother Stephen was arrested yesterday on TAX charges! If convicted he is facing up to FOUR YEARS in prison! Click RIGHT HERE if you want more details!
MARTHA STEWART TOUCHED TOO MANY TURKEYS WITHOUT WASHING HER HANDS!
MARTHA STEWART handled far too many turkeys over Thanksgiving without properly washing her hands and she is now sick from SALMONELLA poisoning! CLICK HERE to find out more details on the story and Martha...CLICK HERE for info on how to properly wash your hands!
LINDSEY LOHAN SELLING HER USED CLOTHES
LILO sent her little sister Ali to sell her old clothes and accessories in an attempt to make some fast cash. CLICK HERE to find out more about this juicy story!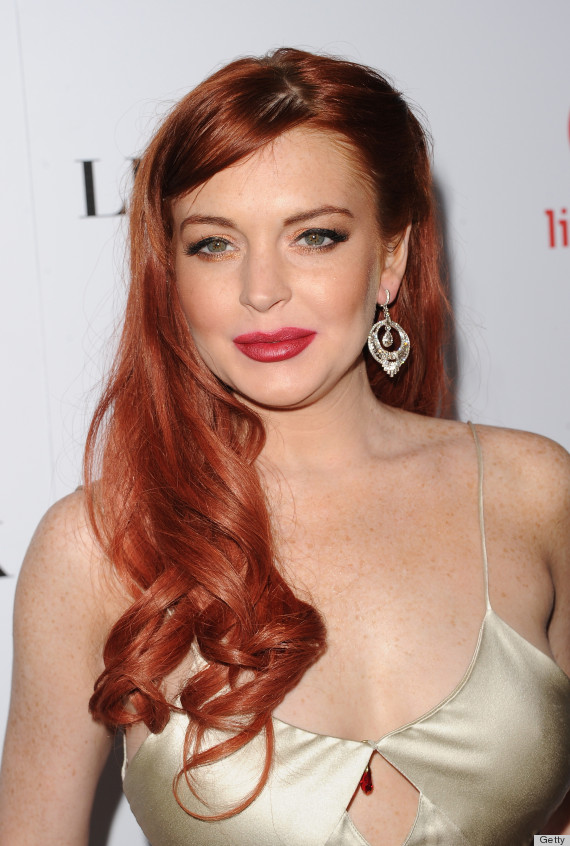 PRINCESS KATE RELEASED!
PRINCSS KATE has been released from the hospital for her HORRIBLE morning sickness. She is not expected to make an appearance until Christmas. CLICK HERE for more details!
Sexiest Man Alive, A Director?
The Sexiest Man Alive, Channing Tatum, is going to take a break from acting to focus on no NOT strip teasing for the cougars, but to put his attention into directing for 2013.
Kate's Hospital Was Royally Pranked!
Across the pond yesterday, there was a breach of security at the hospital where the Dutchess Kate Middelton is staying. An Australian radio station placed a prank phone call to Kate's private nurse and actually got through. Not to worry, they did not harm the Dutchess or her little one. I'm wondering what became of that nurse???
The Grammys Snubbed The Biebs.
Yesterday in Nashville the nominees for the 2012 Grammy Awards were officially announced. Like clock-work people are bustin' out the haterade! There are some major haters out there because the precious Biebs and Nicki Minaj got SNUBBED. Whoops! In case you lived under a rock for the past year they both released new albums this year, (Bieber) Believe and (Minaj) Pink Friday: Roman Reloaded. Some of the actual nominees this year were:
Record of the Year
Kelly Clarkson- Stronger
Gotye ft. Kembra- Somebody that I Used to Know
Taylor Swift- We Are Never Getting Back Together
I've posted a link below for the rest of the 2012 nominees.
Anderson Cooper Can't See S#%*.
Anderson Cooper was on an assignment last week near the coast of Portugal. Apparently he worked so hard that he went blind!!! Well, just for 2 days but still... Here was his official Instagram post on the matter.
"Temporarily blinded last week while on assignment, UV light bouncing off water. Much better now."
Most Over Paid Actors In Hollywood.
Forbes came out with their 2012 list (opinion) of the Most Over Paid Actors in Hollywood.
Comedy man Eddie Murphy topped the list with making a whopping $20 mil per film. I'm sorry but when was the last time Eddie had a hit? When did the Nutty Professor come out? All I'm saying in Daddy Daycare people! The rest of the actors that made the list is in the link below.
Gaga And MJ And Their 1 Degrees Of Seperation.
Recently Michael Jacksons team held an auction for several of MJ's famous costumes. Among some of the buyers was non-other than our little pop diva Lady Gaga. Well of course she was there. She ended up snagging 55 items out of MJ's closet and what kind of music lover would she be if she didn't get "THE WHITE GLOVE".
I know what you're thinking. Gaga will take these awesome costumes and turn it into a meat dress. Well, not so much.... This was her tweet about her plans for the MJ items.
"I will have them archived and expertly cared for in the spirit and love of Michael Jackson, his bravery and fans worldwide."